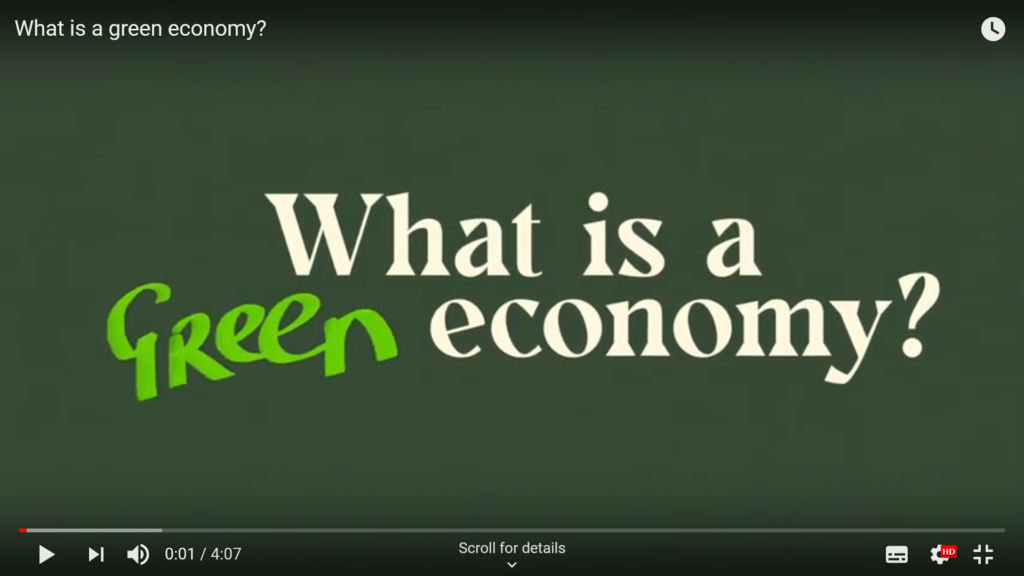 This Greenpeace YouTube video describes the basics about how a green economy might work. It suggests that now, following the Covid-19 crisis is a good time to move our economy in a new direction.
It offers a clear rationale for why greening our economy can only be of benefit to us, economically as well as ensuring that we take care of our environment. Some of the benefits would include creating jobs and making homes energy efficient. It also sets out clearly how it could be achieved. It underlines this message by highlighting some of the risks associated with now following this path.
What green areas will be highlighted through this mapping project?
There are some amazing local businesses emerging from the Covid-19 crisis.
The focus for Mersey region's green map will particularly focus on the five areas identified in the international Countdown plan.
These are:
Food
Transport
Buildings
Energy and
Tree planting
The video giving more detail about its aims and objectives is from the Countdown Ted talk.

We also want to strengthen the communities across Merseyside and are including green community strengthening initiatives such as community libraries, educational and social events and litter picking events.
There is training on setting up new community owned enterprises and setting up a share raising system at Stir to Action.