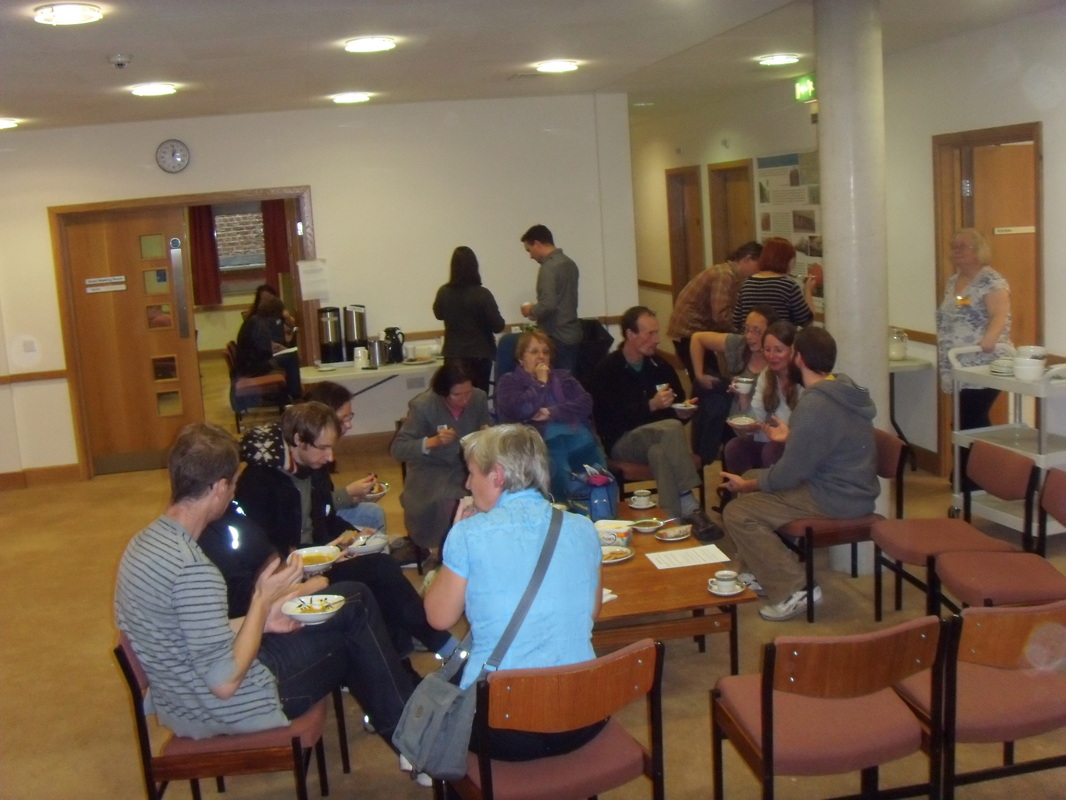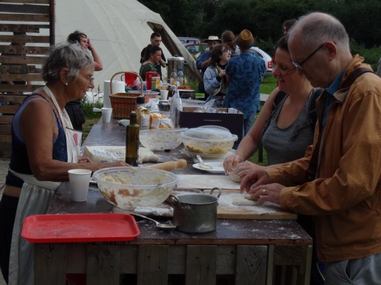 Join over 100 people currently involved
We have various activities and points of entering into the work we do. It is as varied as the people involved and there is always space for more. We are all volunteers and have a loose organisation in which we operate and are continuously learning about ourselves and the best ways to organise to do the work we do. The local network is growing and we want to work effectively with our time and energy.
Currently our activities include our monthly Transition Cafe where we have talks, films, socials and share food. This is every 2nd Wednesday of the month 6:30-8:30pm. Usually we have between 10-30 people attend these events..
Volunteer! There Are So Many Ways to Lend a Helping Hand