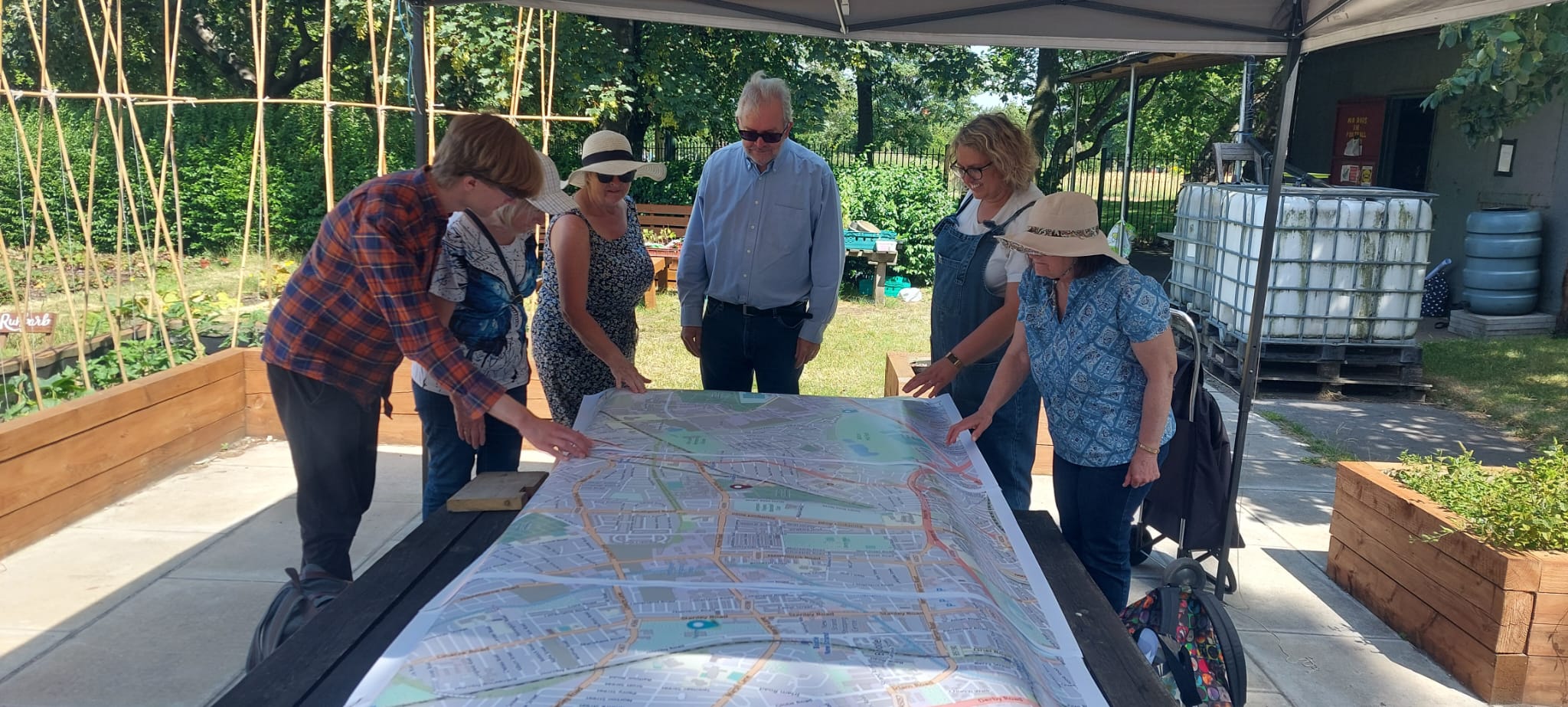 As we have moved into a different way of working through the pandemic, Transition Liverpool has grown and is now a Community Interest Company (as of October 2020). Being a CIC has changed our structure slightly but also means we are able to apply for bigger funding bids. All the directors are volunteers and we meet on a monthly basis to discuss our projects and plans moving forward. The local network is growing and we want to work effectively with our time and energy.
If you are interested in volunteering for one of our projects (Mersey GNM, sPark It or Climate Cafe's). Then please do get in touch!
We used to hold a monthly Transition Cafe where we had talks, films, socials and share food. Unfortunately, due to the pandemic this has been put on hold. For now we host online events such as Mersey Green Fairs, Map Jam's and Climate Cafe's. Keep an eye out on our social media for upcoming events.
Volunteer! There Are So Many Ways to Lend a Helping Hand