In the latest in our series of guest posts highlighting community organisations in Liverpool City Region, Karen Mower talks about her work as the CEO of Incredible Edible Knowsley.
Incredible Edible Knowsley was established in November 2018 and moved into Court Hey Park in August 2019. We took over a part of the site that was once the National Wildflower Centre and with a fantastic group of volunteers spent a few months clearing up the site so that we could begin growing with the community for the community.
We are a community project. We feel very strongly about working with local residents and listening to what they want. We grow food with the community, for the community, and all the food we grow is free for all. Our aims are to reduce food poverty, reduce isolation and loneliness, improve health & wellbeing, improve the environment, and to educate.
Reducing food poverty
By growing food with the community and making this food free for all, we are able to help people become sustainable and reduce their food bills. Since COVID-19 we have been donating seedlings across the Liverpool City region so that people can grow their own food at home, school, supported accommodation, and places of work. It is much more cheaper buying a pack of seeds and you know where the food as come from – it is fresh and free from any chemicals.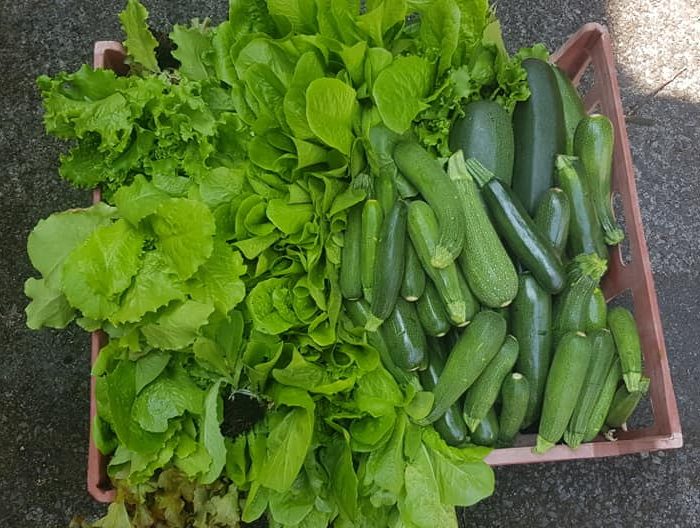 Reducing isolation and loneliness
By creating community-growing groups we are bringing people together to grow food. Some people who may live alone and not have many people close to home can benefit by coming together to grow for their community and learn from each other. We have seen this work with people living in high-rise flats, many of whom have now created some strong friendships.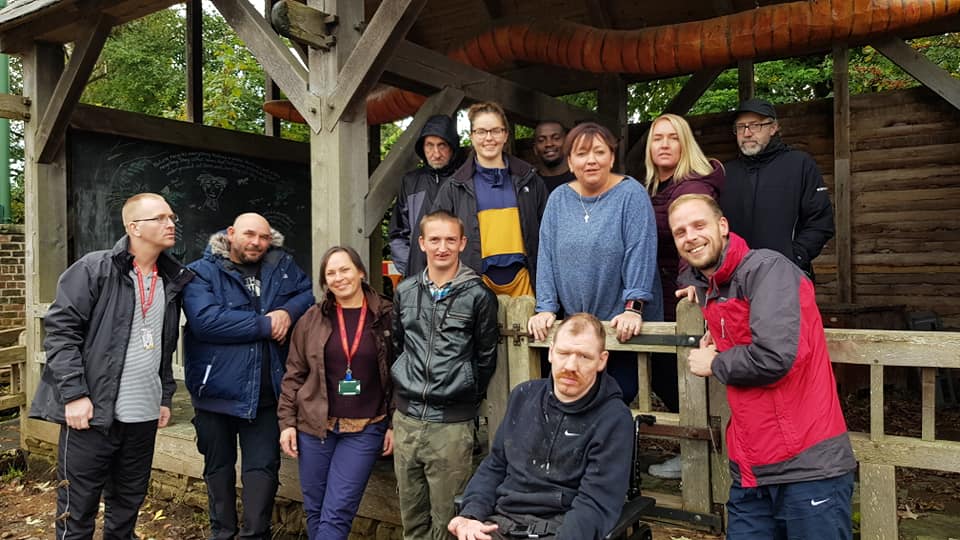 Improving health and wellbeing
Growing your own food improves your health and wellbeing in so many ways. Being outside in the garden is good for your mental health and studies have shown that this reduces stress. Being out in the garden is a physical exercise and the food you grow is fresh and free from chemicals. It has not travelled miles to a supermarket, not has it been stored in warehouses for a period of time in plastic packaging. There are so many health benefits to eating freshly grown food and it tastes so much better.
Improving the environment
By growing in your local community on patches of unloved land, an area that may once have been a place for people fly tipping and/or used as a dog toilet turns into a place of beauty that supports biodiversity. You begin to see local wildlife re-appear, you will be improving the soil and the look of the place.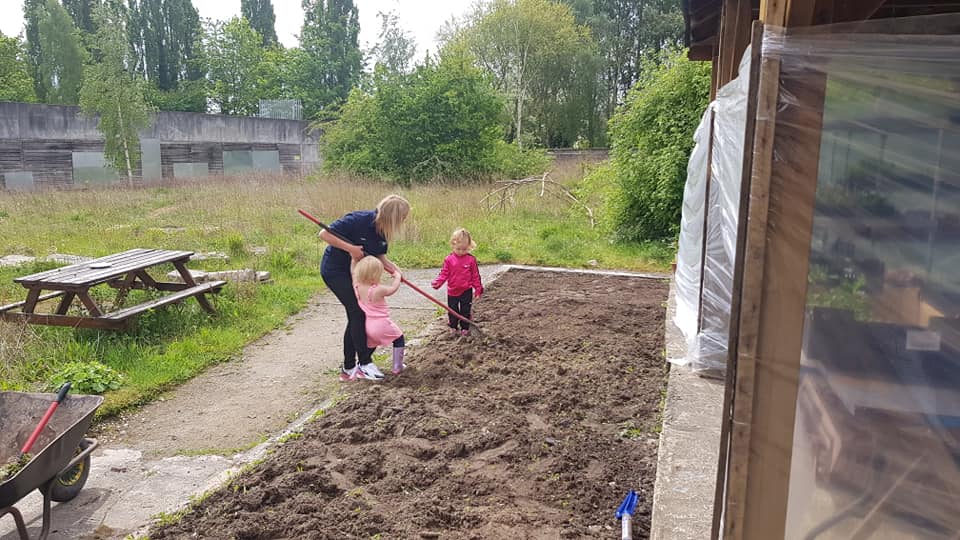 Educating
Growing at home and in the community teaches us how to grow from seedling to harvest as well as the benefits to eating fresh food. We have been working with schools and we have found children and young people have thoroughly enjoyed growing their own food. Not only do they learn how to grow food, about the life cycle of a plant and soil pH, it also helps with functional skills. When planting, we use maths in calculating how many seeds we plant, how many germinated and how many didn't germinate, spacing and depth. We work with Myerscough College and offer free horticulture courses on which people can gain an accredited qualification, improving employment possibilities.
On site at Court Hey we also work with organisations and services to support people through therapeutic horticulture using a person-centred approach.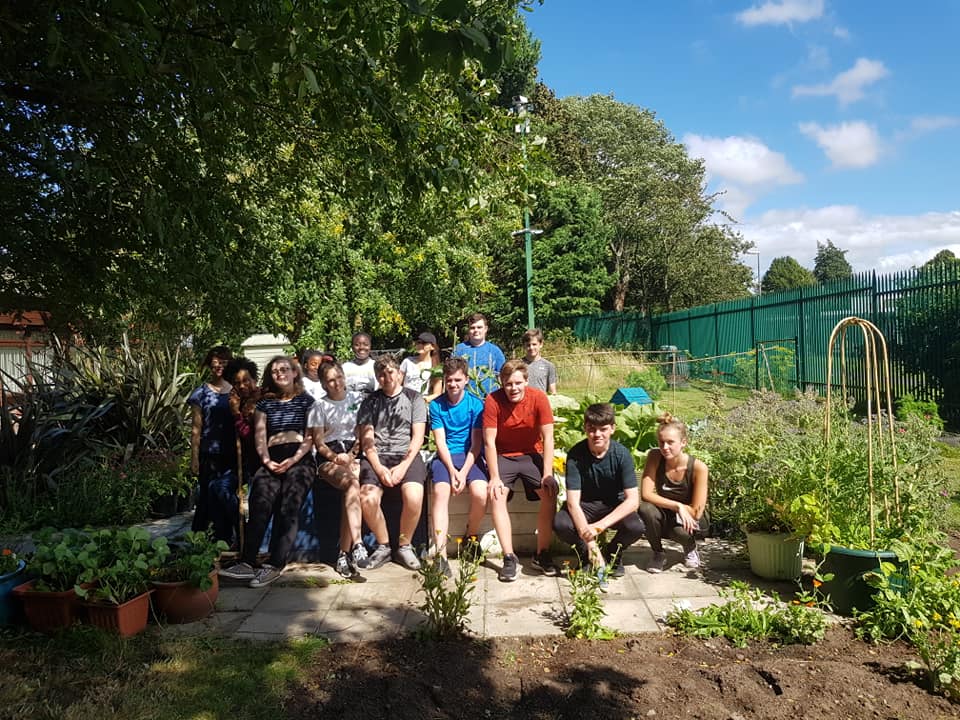 As a response to lockdown we have started donate seedlings to the community to grow at home/work and this has been such a success that we have decided that this is something we will now do every year. Next year we will be holding workshops so that people can learn what to do with their food when it is ready to harvest, this will include recipes, making Jams, chutneys, sauces, pickling and horticulture.
Incredible Edible Knowsley will be holding events throughout the year and are keen to find out what the community would like to see. They will also support people who wish to start up their own community growing groups. If you are interested in learning more, please contact them on Facebook, Twitter or at their wonderful website.