We always knew this project would inspire some really brilliant ideas – that's why we called it sPark It. Even so, some of the proposals coming through from our exhibitors are really blowing us away. Today, we feel privileged to be able to announce a partnership with Lister Steps, and to talk about the ideas they have had for their installation.
Founded in 1997, Lister Steps charity provides vital childcare & support services for children and families in Tuebrook, Liverpool 13. In late 2020, we will be relocating to The Old Library, a Grade II listed venue which has been newly restored thanks to funding from the National Lottery Heritage Fund.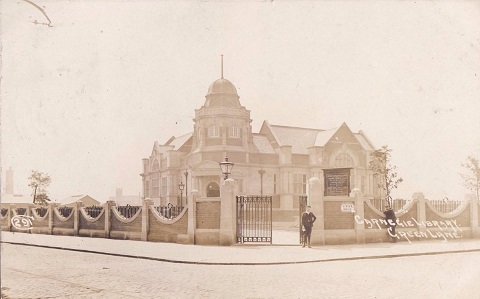 This inspirational facility will allow us to extend our services to provide a range of support & opportunities within our local community. This will include arts, culture and heritage activities, events, business support, training & work experience opportunities. One of our key focuses will be a range of measures to reduce social isolation by bringing people together.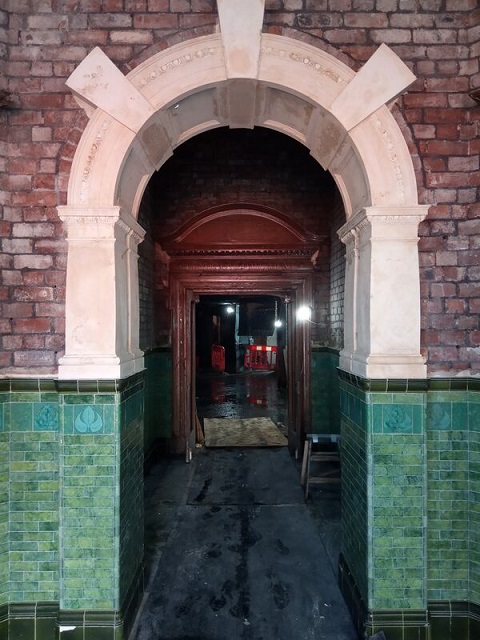 Lister Steps are committed to providing a welcoming & inclusive environment – ensuring our services and opportunities are free wherever possible.  As a trusted and well-established organisation in L13, we are lucky to have huge support. The community is thrilled that this historic building – which means so much to so many local people – is being returned to public use.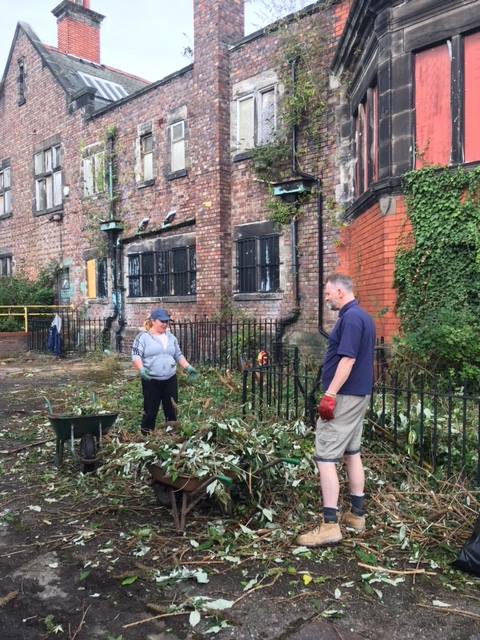 OUR SPARK IT PROPOSAL
Our idea is around sharing memories. This is a great way to bring people together and get them talking. As a city region that has gone through lots of change, we are particularly interested in people's memories of places & spaces across Liverpool, especially those that have been abandoned, no longer exist or are now used for something else.
Our space would be a mini library, edged with shelves, where people are invited to step inside and either write or draw something about their memory on a bookmark. These bookmarks could then become talking points for others and would encourage people to think about whether they remember those places, how places made them feel, and the smells, sights and sounds they can remember…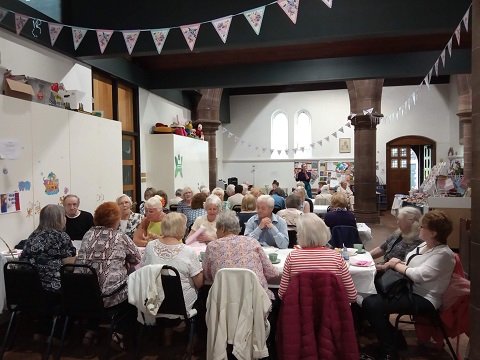 Following the Spark It event, we would recreate the pop up area back at The Old Library to continue the conversation, displaying the existing bookmarks and collecting new ones to create links between our city centre heritage and local heritage in L13.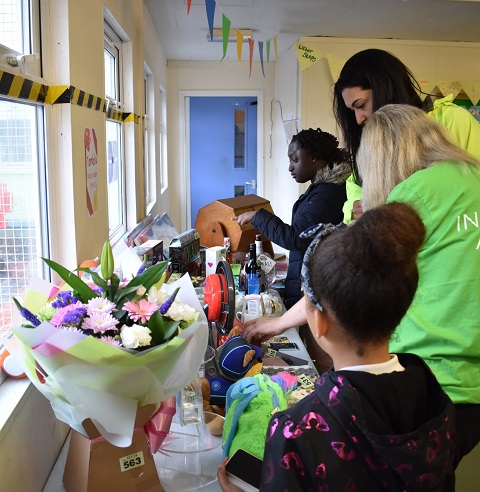 Such an exciting project, but we need your help to make sure that it becomes a reality. The crowdfunder for sPark It is looking good, but we're not there yet. Please, donate, and share with your networks, friends and family.