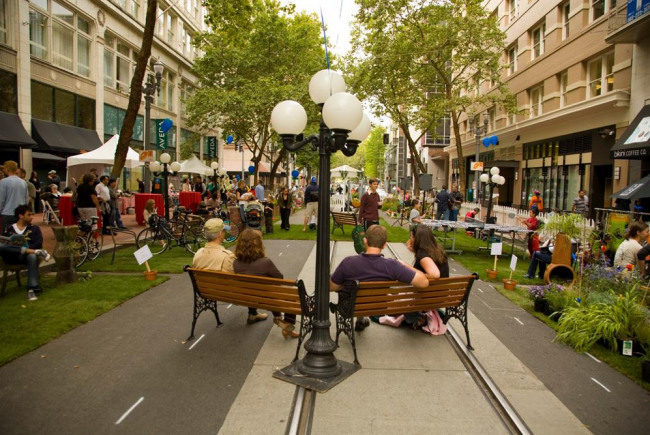 sPark It Liverpool is taking over the streets of our city, celebrating imagination, fostering collaboration, and starting a conversation about what we want from our urban landscape.
The project aims to:
Provide a platform for community groups, independent businesses and creatives
Excite, inspire and challenge through inspired reinterpretations of land use in urban areas
Build stronger community networks, provide opportunities for training, employment and volunteering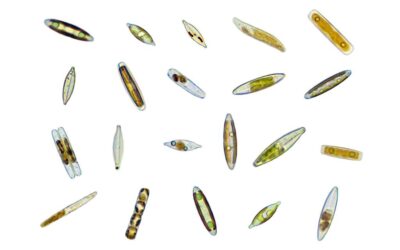 The roster of sPark It partners keeps growing. It is a joy to see so much creativity in Liverpool, and so many of these ideas have blown us away. One particularly intriguing concept has come in from CitizenSciArt, a project that spans the worlds of science, research,...