We are developing a map of green enterprises within Mersey Region.
Are you:
Local?
Green?
Part of the ethical economy in Liverpool City Region?
Put yourself on the map by filling out the short survey here.
Once your form is filled in, one of our team will add you to the Mersey Green Map.
The project aims to:
 Provide a resource for people who are committed to ethical green and local shopping
Encourage green, ethical and fair local businesses to put themselves on the map
The map is being provided to support networking to learn from one another and offer support
Establish an alternative economy in Liverpool City Region based on economic justice, equality and sustainability
We are currently looking for champions to help with populating the map with fair green and ethical small enterprises.
To get involved or for further information please contact merseygreenmap@gmail.com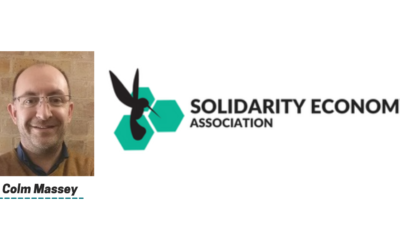 Our first Mersey Green Map Fair took place on Thursday 10th June. It was a gathering of people whose businesses or voluntary groups are on the map. The evening began with a short talk  by Colm Massey, one of the Founders of the Solidarity Economy Association. He gave...