We're getting excited now, as we're in the final stage in our website development and are currently involved in contributing to its final shape.  "Mersey Green Map" is a bespoke website, that is being made for us by the Solidarity Economy Association, which will cover the geographical area of the Liverpool City Region. We are still on target to have Mersey Green Map ready to launch by the end of this month.  Look out for our newly designed logo which will appear on future articles about Mersey Green Map.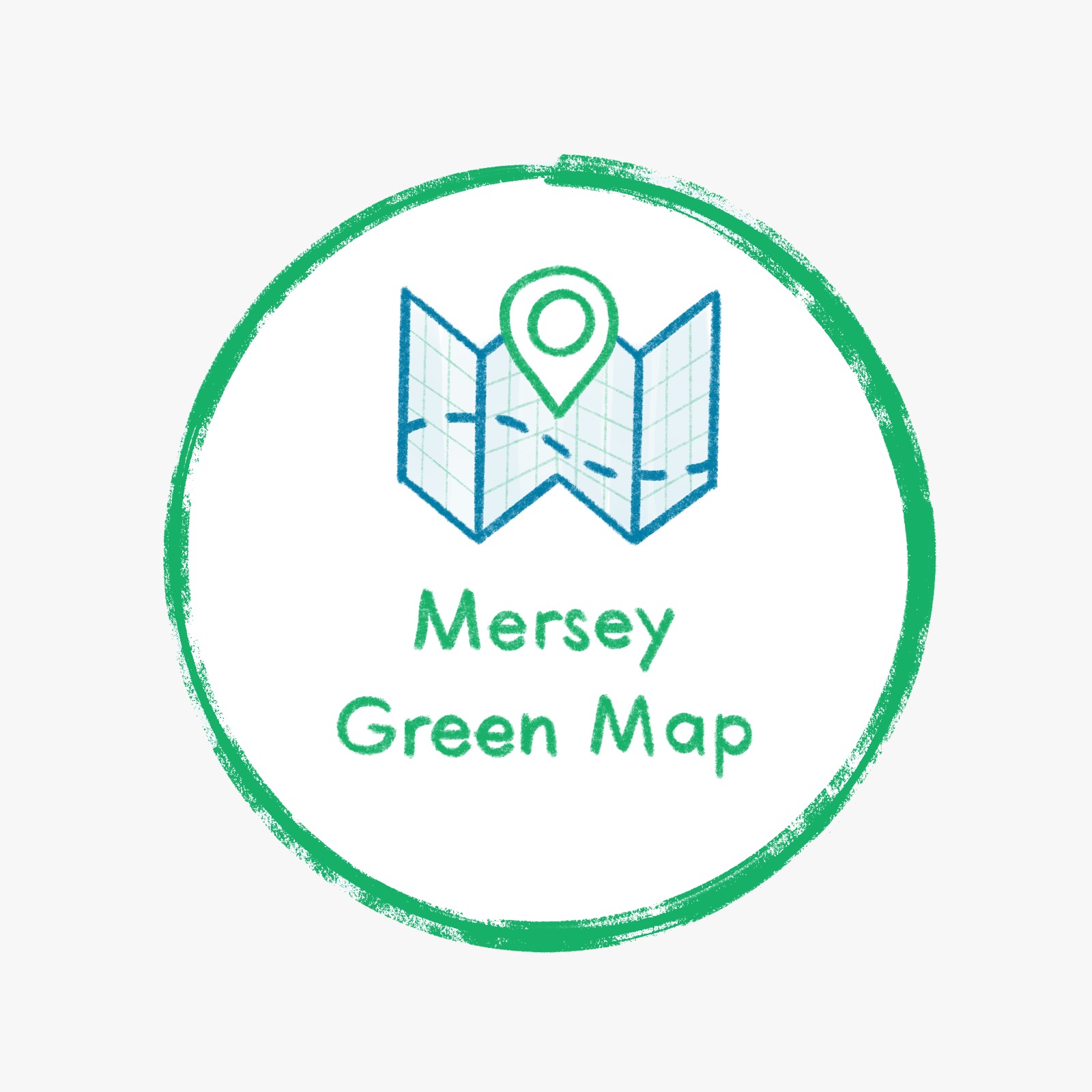 Collaboration
We're delighted that we've been approached by one of the organisers of Wirral Environmental Network and we're about to begin a discussion about collaborating together on the map. This is an ambitious project and we hope that this will become the first of a number of collaborations.
Links with other Mapping Projects – The Gateshead Map
We have also begun an initial exploration with the mapping solidarity group in Gateshead. They work co-operatively and uphold the SEA's values. They were one of two initial pilot sites for the Solidarity Economy Association. The other pilot is based in Oxford. The Gateshead group have developed a creative Arts Project, the Newbridge Project, which is now thriving and are looking to expand their work further.
Our next step will be to hold a joint meeting to think about how we can support each other in our work. We have each approached our projects in different ways and recognise that there are areas where we can benefit from learning from each other.
Food
We have been fortunate to have had an enthusiastic response from Windmill Wholefoods, a local vegetarian co-operative on Aigburth Road, who have given us permission to showcase them on our website as a first example. Our next step is to approach others other green shops local food and drinks cafes, sellers, producers, growers and allotments, local markets and bee keepers.
Circular Economy
We also met with Joe Pusey who has recently joined Merseyside Recycling and Waste Authority and coordinates the Regions' Circular Economy Club (CEC). He has an interest in Circular Economy.
Part of Joe's brief is to meet with organisations such as Transition Liverpool as well as businesses across the region that support circular activities. He is keen to promote local stories about how the circular economy is being developed and to be able to pass these on to stakeholders and policymakers in the region. He hopes that this will be a way of making sure that these groups have a better understanding of what's going on locally.
The Circular Economy Club (CEC) is an community of businesses and organisations in our region concerned with promoting and developing this work.  Their main mission is to share information, provoke discussion and create a community around the circular economy. Find out more here.
We love the CECs waste reduction mission, their support including funding opportunities for small enterprises, local investment in local economies and their interest in publicising narratives around successful practice in local communities. Merseyside Recycling and Waste Authority have now joined our mailing list and we have agreed to invite them to some of our future events. We plan to look for common areas of interest and to work collaboratively when appropriate.
Joe and colleagues are in the process of setting up "Zero Waste Liverpool" a public facing promotional body and one area of common interest is mapping. ZWL plans to develop its own Map of waste reduction, recycling, repair and reuse locating and showcasing people and places in LCR. This is currently a work in progress but we have agreed in principle for our two maps to be mutually linked and our two organisations to mutually partner and promote.
That's all for the October update, so we'll leave you with this sneak peek: